Residential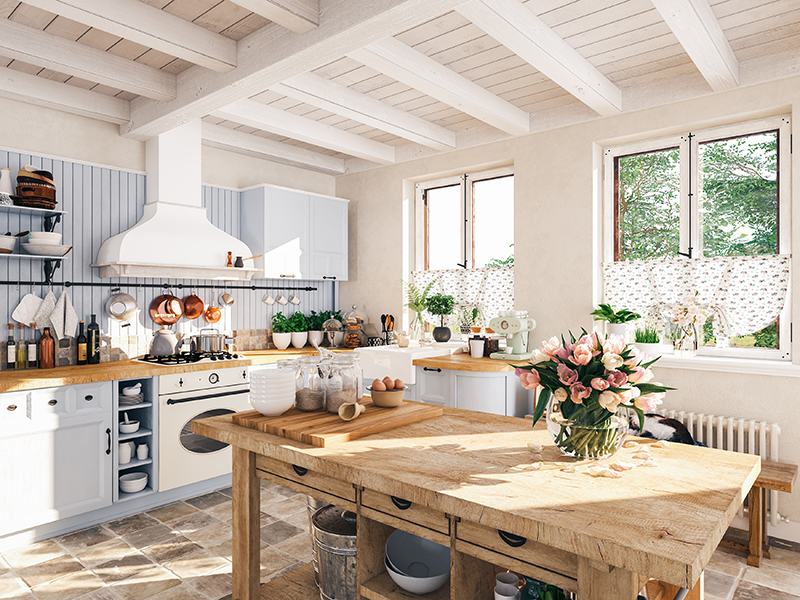 Your environment – your home, workspace, and the land on which you live – directly affects every aspect of your life. Your ability to have healthy relationships, a warm and loving home life, success in your career, travel, and other creative interests, all of it begins with the energy in your most intimate spaces.
Are you feeling stuck in any area of your life, unable to make the changes you strive for?
Having a hard time finding the kind of success you have been dreaming of?
Are some of your relationships on the rocks?
Let's take a look at what's going on in your home.
The ancient art of Feng Shui teaches that each area of your home aligns with an aspect of your life. Clutter in the Prosperity section of your home, for instance, may make attracting that new, higher paying job a challenge. Memories of a past failed relationship may haunt you in your bedroom. Sometimes, emotional imprints from past residents can make you feel confused, sad, or even angry.
At Property Therapist, we partner with you to create effective and meaningful transformation for you and your space. Every experience is unique, beginning with a deep dive into your vision and dreams. We then evaluate your home to identify all elements that directly contradict or support your vision in the realms of Feel, Function, and Flow.
Feel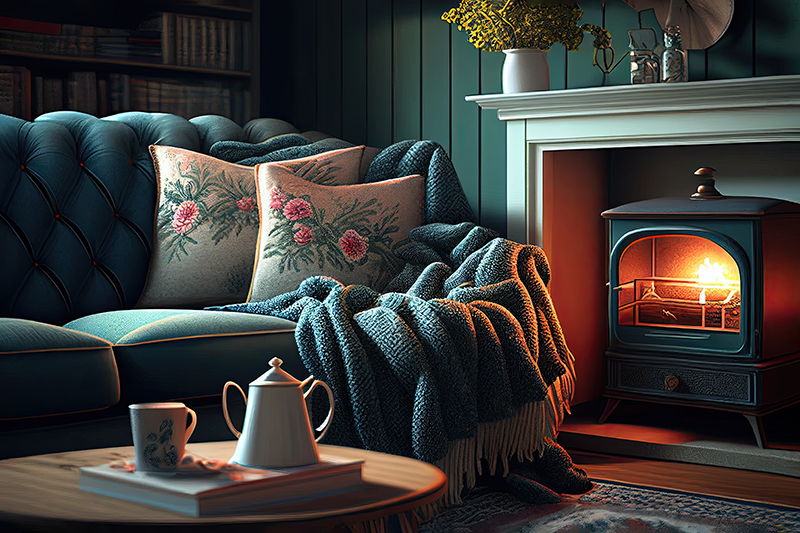 Our first step is to decide how you want to feel in your home, specifically in each room of your home. Cozy in your living room, clearheaded and focused in your study, safe and pampered in your bedroom? Next, we assess how you currently feel in each of these spaces by walking through your home together, feeling for problematic energetic imprints, dreaming about color, texture and light.
We are all empathic, meaning that we feel, often unconsciously, the emotions of each other. Have you ever walked into a space and felt heavy and depressed? Is there a room in your home that you tend to avoid, or just use for storage? And, of course, you have experienced the opposite: places that feel light, happy and free.
Your home holds emotional memories from your life and the lives of those who lived there in the past. We call these memories "energetic imprints" and once we identify them, we can implement powerful techniques from ancient world cultures to clear them out. You will be amazed at how different you feel and the freedom that becomes available to create something new.
Function
The next step is to evaluate how you currently use the spaces in your home. What works? What frustrates you? What do you need to reimagine and realign to bring your vision to life?
It's easy to be unconscious about all the ways you use a space. For example, your dining room table may be a place where you eat meals, work from home, study for school, sew and entertain guests. Your bedroom may be used for sleep, romance, tv watching, working on your laptop, and exercising. How can you sleep deeply when your body is programmed to run on your treadmill when you enter your bedroom? How can you work efficiently at the dining room table when your mind wanders to the question "What's for dinner?" Once we identify the myriad of ways you use your home, we can create a plan to for maximum productivity and integrity of use. Our solutions organize your space to promote efficiency, ease of use and happiness.
Flow
Creating an intuitive and effortless flow through your home is essential to optimize its function and enhance your sense of peace and happiness. We will look at the layout of each room, the flow of movement through them and the transitions between them. Guests should intuitively know where they are welcome and avoid the more private areas of your home. Your pattern of daily living is supported with the right flow. Chi, or life-force energy, is enhanced when the flow is right. More Chi means balance and abundance in all areas of your life!
Our final step is to help you implement the plan we create together in a way that has minimal disruption and maximal enjoyment. We can manage the entire transformation for you, or share the responsibilities with you – it's your choice. Our ultimate task includes the establishment of new uplifting energies that help you prosper!
Services
Energy Healing
Identify and address problem areas of your home – clutter zones, unfriendly or forbidding spaces like attics and basements
Clear the old and bring in new energies that are aligned with and powerfully support your vision for yourself and your family
Identify and heal energetic vacuums (that are sucking the life out of you)
Identify and clear emotional imprints of past and current occupants (depression, anxiety, anger, fear, confusion, etc.)
Heal negative associations with your space (memories of past grief and conflicts impacting your way of being)
Identify and heal other sources of strong negativity (objects, furnishings, antiques)
Establish new energetic patterns that continually enhance and amplify positivity and productivity
Prepare for sale
Creative Design
Evaluate and redesign your physical space to maximize function and flow
Design for hard to solve problems of space usage
Design to increase happiness and eliminate frustration
Design of outdoor spaces
Structural and interior design to enhance and enliven your life
Interior design with Feng Shui principles to bolster prosperity, positivity, and happiness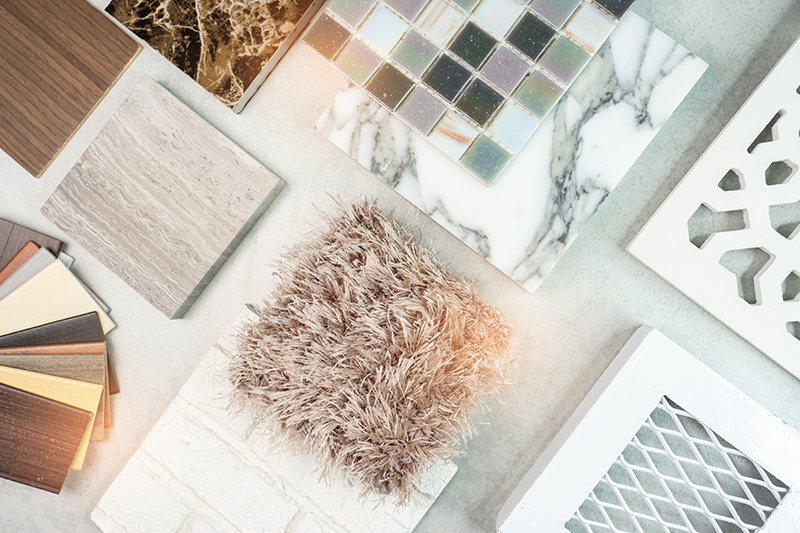 Organization
Practical help to maximize use of space
Sorting, organizing, clearing clutter
Packing for a move, unpacking and organizing in your new space
All in the context of clean vibrant energy
Psychic guidance
Learn what's happening behind the scenes with each family member and what they need to be happy and succeed
Identify and heal dysfunctional dynamics at home
Develop practices that raise your energetic vibration towards peace and happiness
Get answers to questions that elude your logical mind
Raise the bar on creativity and productivity
Get help aligning your purpose and vision with a powerful trajectory for success