Real Estate
Sell your property faster and for more with our tried and true process. Wipe away the past and create an opportunity for the right buyer. Every real estate agent will tell you that houses sell based on how they Feel to the buyer. Your property can check off every item on their wish list, be in the best neighborhood, and even be the right color, but if it doesn't feel like home, no sale.
That's where we come in. The energy, or Feel of a home, comes from emotional imprints left by former owners. If your home is older, there may be many layers of imprints that burden the home with dense or unwelcoming energy. It may feel welcoming to you, but to someone looking for a clean slate, not so much. We clear the emotional imprints of past residents (including you), and establish new energies that most closely match your new buyer. When they arrive on your doorstep, the home just feels right, and the sale is imminent!
Want a fresh start yourself? Hire us to clear the energies in your new place and help you to align the feel, function and flow for your happiest, healthiest home!

Services
Energy Healing
Identify and clear emotional imprints of past and current occupants
Identify and heal other sources of strong negativity (objects, furnishings, antiques)
Establish new energetic patterns that continually enhance and amplify positivity
Establish new energies that are aligned with your future buyer
Clear the energies in your new home before move in day and establish the perfect feel for you and your family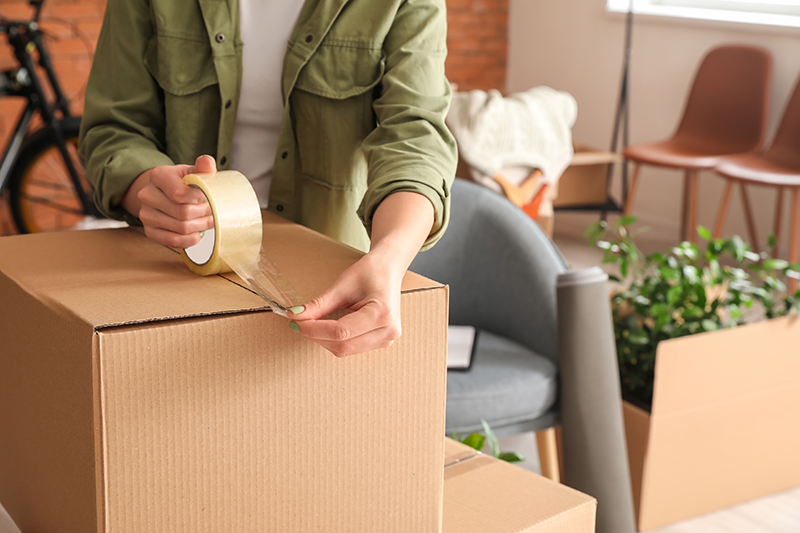 Organization
Sorting, organizing, clearing clutter
Helping you decide what to pack away and what to display during the sale process
Packing for a move, unpacking and organizing in your new space
All in the context of clean vibrant energy
Staging
Arrange your home to help buyers see the possibility for their own happy place.
Includes furniture arrangement, placement of art and objects
May include removal or replacement of certain items temporarily
Creative Design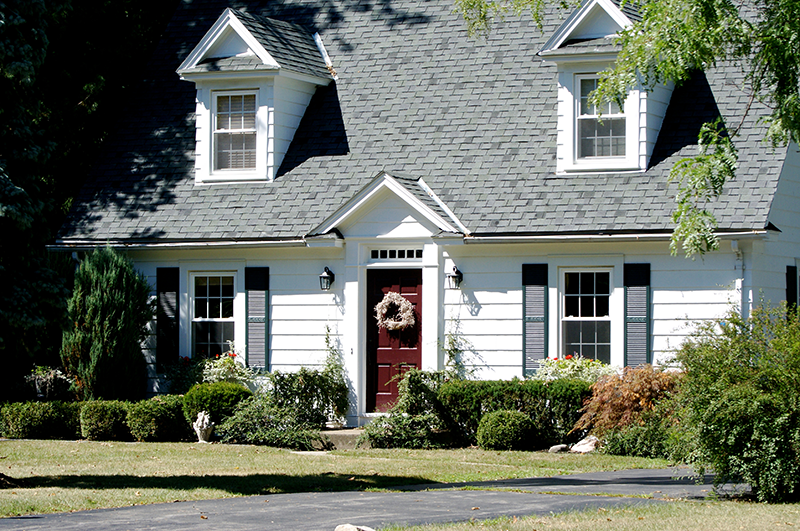 Assess your new home and design for hard to solve problems of space usage
Design for outdoor spaces that meet your needs for play, gathering, and peace
Design to increase happiness and eliminate frustration
Structural and interior design to enhance and enliven your life
Interior design with Feng Shui principles to bolster prosperity, positivity, and creativity
Psychic Guidance
Find out what you need to do to sell your house more quickly
Who might your buyer be, and what will help them decide to buy
Get help with completion, letting go of your home so that someone else can love it
Heal your past to create new possibilities for happiness in your new home