Commercial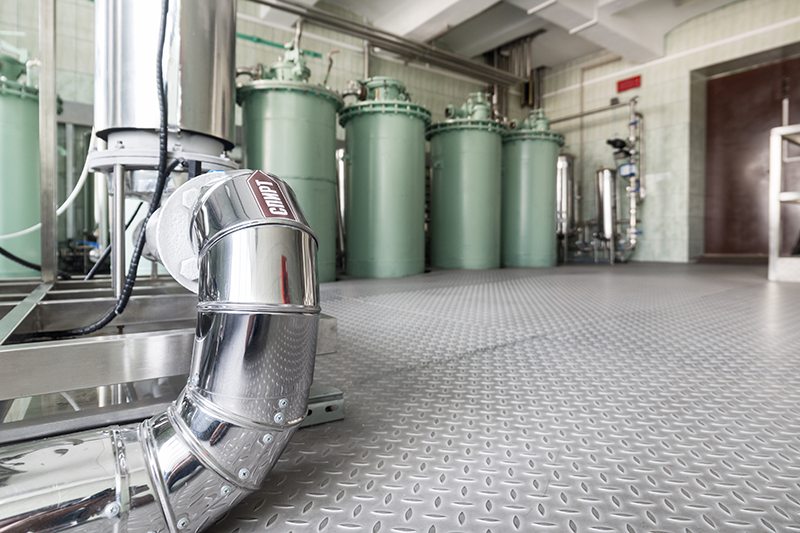 Improve productivity, maximize your business potential, and cultivate a healthy and happy environment for employees and clients.
At Property Therapist, we know how important the environment is to supporting creative, passionate, and productive teams and in having your customers "get" your brand.
Every experience with us is unique and customized, beginning with a deep dive into your company's vision and mission and the problems you wish to solve. We then evaluate your space to identify all elements that directly contradict or support your goals in the realms of Feel, Function, and Flow.
Our first step is to get a finger on the pulse of your people, asking questions like, "How do you Feel when you walk in the door at work?" and "What can we tweak to have you feel fully supported to do the best work you can do?" Answers to those questions and others help us uncover often pervasive themes within the workplace in the context of culture, infrastructure, and space.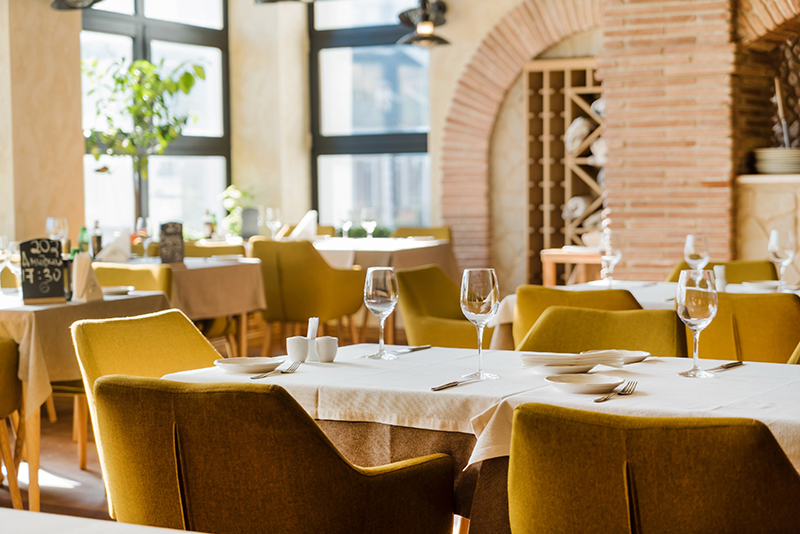 We also look for unseen influences affecting the Feel of your property. Emotional imprints of current and past occupants can strongly affect the underlying mood, and therefore productivity, of your teams. We help you identify and clear these sabotaging imprints using techniques from ancient world cultures. Ultimately, we establish new vibrant energies that support creativity, commitment, and prosperity.
The Function of your space is critical to maximizing your business potential. We are experts at designing your space to optimize efficiency and solve seemingly unsolvable issues. Need to expand? We take a holistic approach to design, making sure your expansion enhances every aspect of your business and lifts up the people who are at its core. Whatever your needs, we will work with you to create a space that invites growth and fulfillment of your vision.
Flow is all about how you use your space and how you move from one area to another. We evaluate flow from your customers' perspective and your employees' points of view. Using light and intentional placement of equipment and furniture to encourage or discourage entrance and use, we help you make movement through your space intuitive, efficient, and maximally productive.
The result is a daily experience of energy, teamwork, and commitment that results in increased performance and success.
Services
Creative Design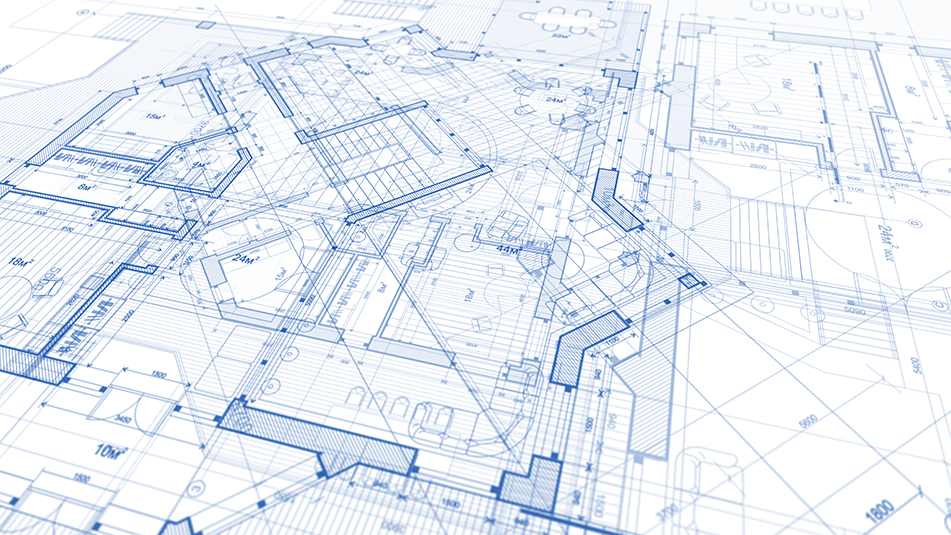 Evaluate and redesign your physical space to maximize function and flow
Design for hard to solve problems of space usage
Design to increase workflow efficiency and productivity
Design for safety and quality
Structural and interior design to enhance and enliven customer experience
Structural and interior design to reduce employee stress and enhance your cultural values.
Interior design with Feng Shui principles to bolster prosperity, positivity, and creativity
Design in alignment with land to maximize energetic positivity
Organization
Practical help to maximize use of space
Sorting, organizing, clearing clutter
Archiving
Packing for a move, unpacking and organizing in your new space
All in the context of maximizing efficiency and establishing new vibrant energy
Energy Healing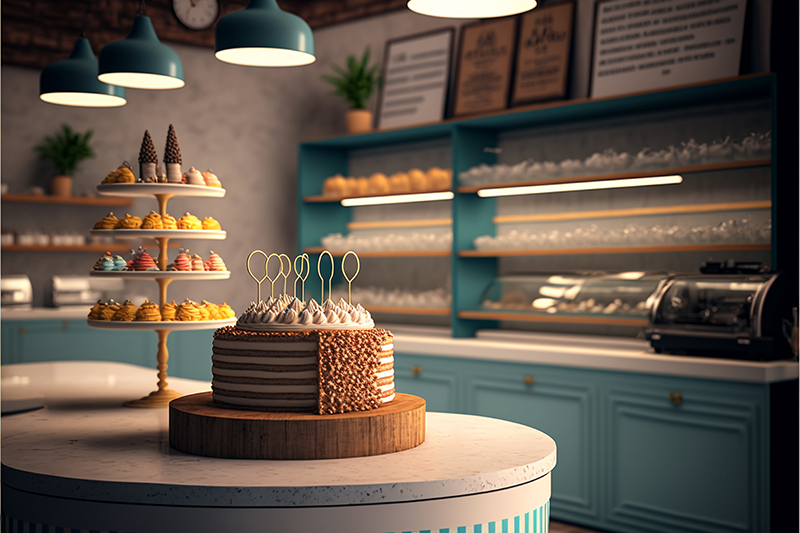 Clear the old and bring in new energies that are aligned with and powerfully support your vision and mission
Identify and heal energetic vacuums (that are sucking the life out of your staff and business)
Identify and clear emotional imprints of past occupants (depression, anxiety, anger, fear, confusion, etc.)
Heal negative associations with your space (memories of past conflicts impacting your way of being)
Identify and heal other sources of strong negativity (objects, furnishings, antiques, things left by former occupants)
Establish new energetic patterns that continually enhance and amplify positivity and productivity
Psychic Guidance for your Business
Gain insights into what's happening behind the scenes with each team and what they need to succeed
Identify and correct dysfunctional dynamics within the organization
Get help aligning your vision and mission with a powerful trajectory for success
Find your niche market and new markets that are primed for your services
Get answers to questions that elude your logical mind
Up your game as a leader
Raise the bar on entrepreneurship and productivity